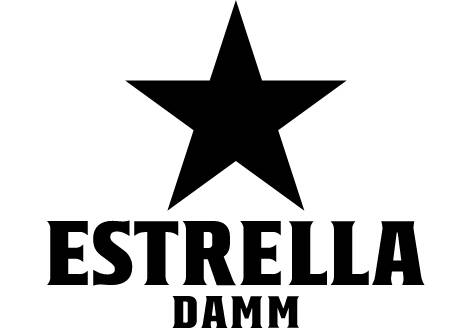 Estrella Damm, the beer of Barcelona, is the headline sponsor for the Estrella Damm Top 50 Gastropub Awards, an event that celebrates the highest calibre ingredients, culinary excellence and innovation, qualities that are also shared by the brand itself.
Estrella Damm is proud to support and celebrate the UK's gastropubs and all those behind them, recognising and applauding the hard work, uniqueness and talent of all those that take part – that's why it's been the headline sponsor for seven years in a row.
Its affiliation with the Top 50 Gastropub Awards and gastronomy is linked to its own passion for the brewing process, which uses locally sourced ingredients and is brewed to the original recipe from 1876. The Mediterranean lager, brewed in Barcelona to this day, uses only 100% natural ingredients: barley malt, rice and hops that pair beautifully with food.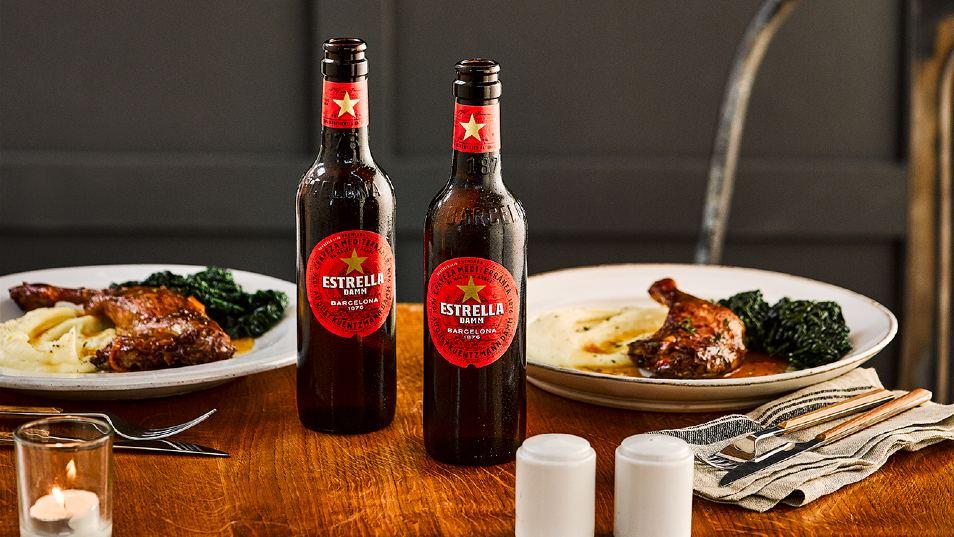 An award-winning combination of quality, care, dedication and innovation makes Estrella Damm the perfect Mediterranean accompaniment to any dish; light and refreshingly drinkable with a perfect balance between fresh grainy malt and subtle fruit, rounded off with peppery bitterness and a clean finish.
Estrella Damm has a long history of sustainable practices, including only using certified green energy and 100% natural, regional ingredients to brew its beer. In 2020, it replaced all plastic rings on canned packs with 100% biodegradable and recyclable cardboard. This removed 89 million rings, representing 260 tonnes of plastic from its business by the end of the process.
Estrella Damm looks forward to continuing to support the UK's gastropubs, discovering the top talent from across the country and championing innovation within the hospitality sector.