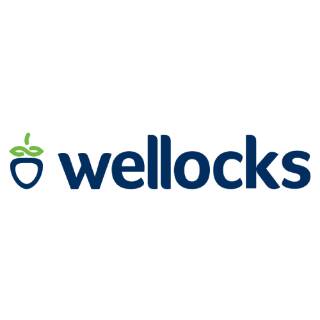 Supplying Britain's best chefs with the finest ingredients.
Over the last 60 years, Wellocks has become the special ingredient of the UK's finest restaurants. We are dedicated to sourcing the most exceptional ingredients, taking pride and care in delivering the very best quality and flavour every single time. We inspire and support chefs to create amazing dishes by giving them exclusive access to our network of independent growers and producers, from the everyday basics to the most exotic elements of a dish. We always take great pride in helping chefs achieve their goals and encourage them to push the boundaries of gastronomy with our unique ingredients. 
We provide fruit, vegetables, dairy, poultry, meat, sundries, store cupboard essentials, and everything else fine-dining restaurants need to create their incredible menus. And for ingredients that are even more extraordinary, there's our Special Branch collection. An exclusive range of unique products, sourced from first-class suppliers with whom Wellocks have grown strong and enduring relationships.