Father's Day is coming up this Sunday, 19 June. Are you running out of gift ideas after giving dad wine, cheese or chocolate for three years running? We've all been there.  
That's why we've curated a list of the top five ways to show your dad you care this Sunday. Make sure his day is a step above the rest with free pints, special roasts and live music. As always, pubs do it best.  
The Shibden Mill is hosting a Father's Day breakfast on the Sunday. The pub will be pouring free pints of ale for dads, so it's really one not to miss.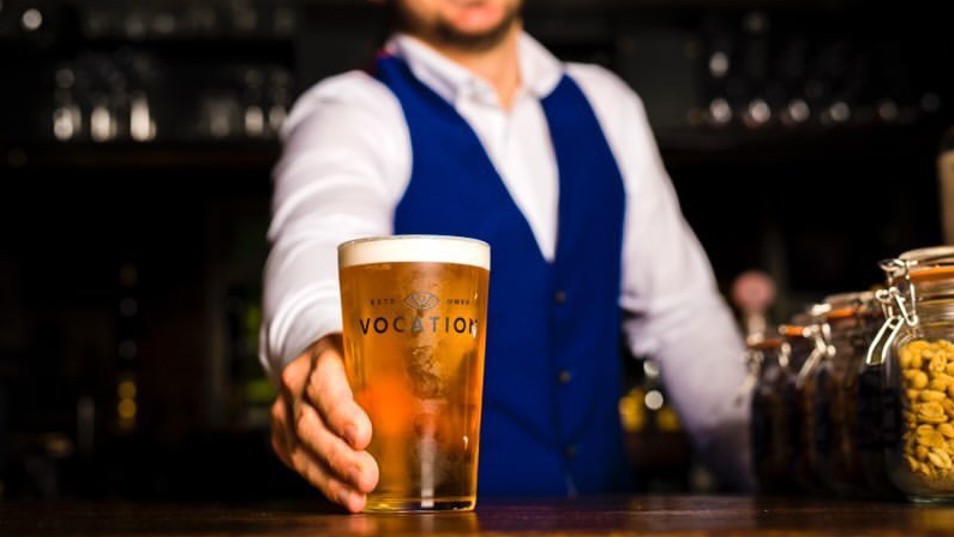 Treat dad to a dinner fit for a king this weekend at Adam Handling's pub the Loch & the Tyne. Sunday roast will be served, complete with all the trimming, including side dishes such as 'Beef Wellington, horseradish' and 'Pork belly, pear, rosemary' created using British ingredients  
The gastropub has also added a Tomashawk steak to the menu especially for Father's Day, complete with all the Sunday roast sides alongside crispy bone marrow and chilli butter. 
What's more, you can enjoy your meal while sipping the exclusive Father's Day cocktail, 'Bone Daddy', which is made using tequila which has been fat washed with the excess chilli butter and bone marrow. Fathers are also offered chilli seeds to take home with a recipe card, detailing how to make the chilli butter at home.  
 

 

 

View this post on Instagram

 

 

 
3. St Kew Inn, Bodmin, Cornwall 
Treat your dad to an experience that is a cut above the erst at St Kew Inn, which is providing a Smoky Sunday pork feast at £50 per head.  
The meal starts at 1pm and will be followed by live music from shanty-singing band the Stowes at 3pm. 
 

 

 

View this post on Instagram

 

 

 
4. The Pipe and Glass, South Dalton, East Riding of Yorkshire 
Buy your dad a gift vouchers for the Pipe and Glass to show you care this Sunday. The vouchers are redeemable at the restaurant, bar or for an overnight stay and are valid for 12 months (so just about tie you over until next Father's Day). 
Alternatively, you could treat dad to a trio bottle gift pack of Pipe and Glass 'InnSpire' IPA (£12) or a Tasting Menu selection of P&G gin miniatures (£25) which are also available as individual flavours in 50cl and 70cl bottles. 
 

 

 

View this post on Instagram

 

 

 
5. Chadwicks Inn, Maltby, South Yorkshire 
Chadwicks Inn will be hosting a traditional Sunday lunch this Father's Day from 12pm to 5pm. With fish and veggie options to pick from, and with local real ale available, there really is something for everyone at the Maltby-based pub.
 

 

 

View this post on Instagram