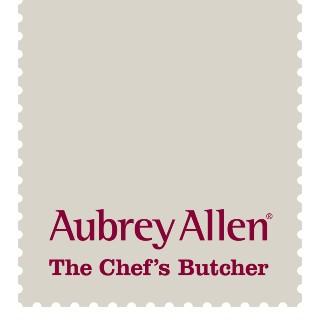 Your clients recommending you and coming back is Aubrey Allen's starting point.  
Sourcing ingredients that are grass fed, sustainable and ethical is their priority and chefs come, for the consistency and stay for the specials and service.
Aubrey Allen love working with pubs and have successfully helped companies from the start to grow – from Peach Pubs to great independents such as the Top 50 gastro pub list. Helping to find cost effective cuts that keep quality & create a point of difference is how they work so well with pubs.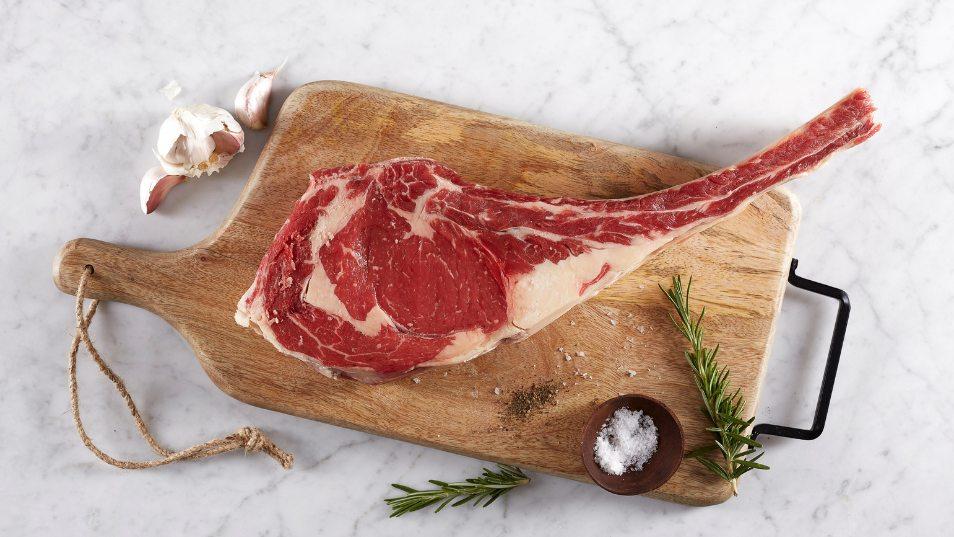 Aubrey Allen work in partnership helping with your menus and staff education days at their purpose built Academy. They arrange educational days out for pub teams including a free range poultry trip with clay pigeon shooting and a fully engaging free range pork and wagyu educational trip.
Aubrey Allen invested in an artisan cheese company 8 years ago and have world cheese judges to give your team tasters and inspiration.
Rob at the Long Arms said "Aubrey Allen really care and we work together to make sure my ingredients are exactly what I want and need".