Head chef at the Coach in Marlow, Buckinghamshire Sarah Hayward advised to always work hard and work towards the next level "Never settle, be the best you can be and be happy," she said. 
According to Hayward, there was now more compassion and recognition for chefs within the sector, with many companies focusing on staff benefits and support schemes. While hospitality was well known for its long hours and low pay, she said these were things that were changing.  
"There are so many amazing chefs out there that have a genuine love for this industry and wouldn't change it for the world," she concluded. "I know I wouldn't."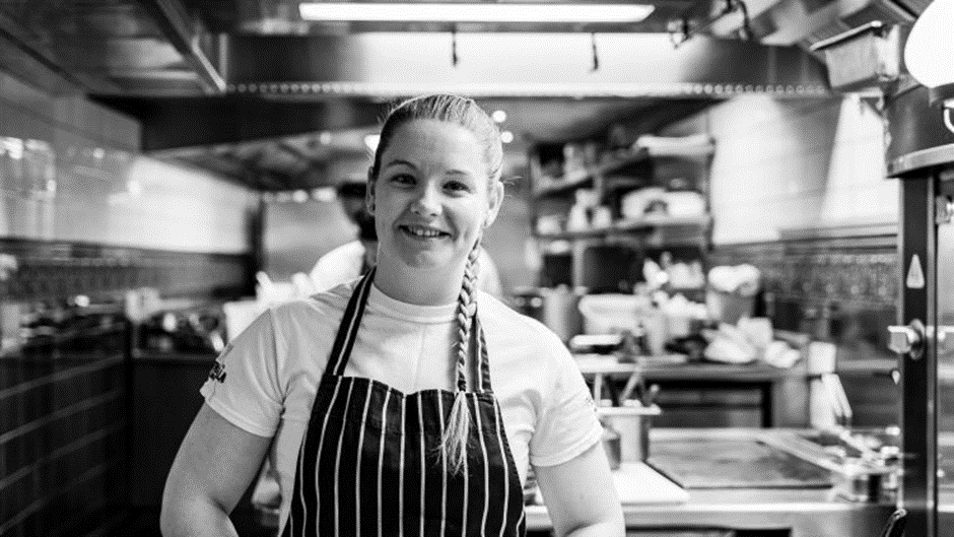 Natasha Smith, company director at the Bridge Arms, Canterbury, Kent, which bagged a Michelin star this year, said: "You can achieve anything you put your mind to. 
"Anyone can learn to cook or become a chef but it's everything else that goes with it that will stand you above the rest, your passion, hard work and determination is what will make you go far in this industry.  
"From my experience gender no longer plays a role, if the talent is there and you are capable of doing the job, that's what people look for now." 
For Karen Errington, manager of the Rat inn, Hexham, Northumberland, it was important to remember that you can't be all things to all people. The best advice she'd been given was to decide on your product or market, and be confident in your vision of whatever that might be. 
Errington advised to pick your place of work very carefully, and stay true to your cause whilst at the same time adapting and moving with the times. 
For Tina King, chef patron at the Cadeleigh Arms in Cadeleigh, Devon, the barriers facing women in the industry were gradually being broken down. "If we all support one another, let each other speak out and be seen, then the lack of equality should be a thing of the past," she commented. 
She advised potential chefs to always believe in yourself, stay strong and never give up.  "It's a big wide world out there," she said. "Make sure you see it, absorb it, taste it and feel it. You will become a stronger person. This is the foundation to life." 
According to the Bailiwick Free House, Egham, Surrey pastry chef Ami Ellis, the key to success was to work hard, have a good attitude, and have patience. It was also vital to stay determined, stay positive, stay motivated and stay humble. 
If they enacted these traits, every person had potential to be successful, regardless of their gender, Ellis believed.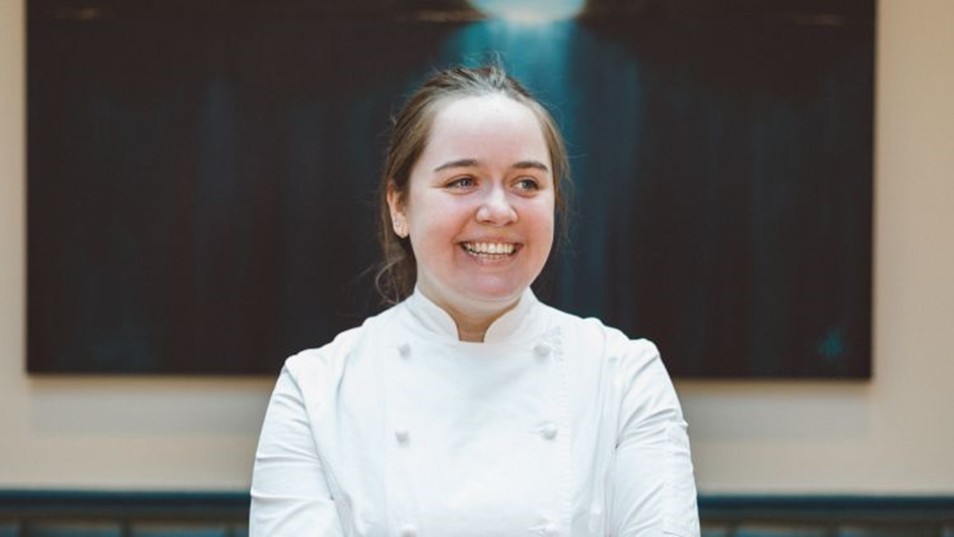 Chef patron of the Parkers Arms in Clitheroe Lancashire Stosie Madi gave the advice, "never stop trying". 
"I firmly believe self-belief and confidence is a major driver towards business success for all," she commented. "Believe in yourself and your product. Shout loud enough, and the right people will eventually hear you knocking on the door and open it." 
Madi told women to avoid anyone trying to hold you back and push yourself forward. "Being heard is the first step; making it about the business and the project, not your sex, and never be afraid to stand up for yourself," she added.
The best advice Donna Berry, landlady and chef at the Swan and Spelt, Bampton, Devon, had received was "don't give up". 
She said: "Things have changed and the industry as a whole is much more accepting in genders swapping roles that were once very stereotyped, but on saying that, it's taken a long time."