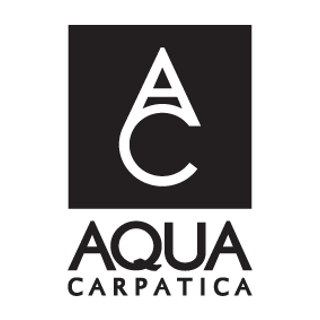 Part of all memorable experiences and more so in hospitality is the beverage sector. What does your water selection say about your business? As healthy hydration, a growing concern for consumers for some time, becomes a lifestyle, customers are likely to want a premium water brand, that delivers the label. It is therefore vital that the highest quality products should be sourced. In addressing this need, AQUA Carpatica is a ground-breaking product: unique design complemented by outstanding qualities.
The sleek, sophisticated bottle design delivers standout and wow factor, satisfying the most demanding tastes, as the consumers seek not only the benefits of hydration, but demand more in terms of look and functionality.
The combined benefits allow the customers to enjoy a more premium experience in any hospitality setting and bring added value to the services they are paired to: a premium water brand in exceptional packaging, matching a deserving experience, be it gastronomical or ambiental.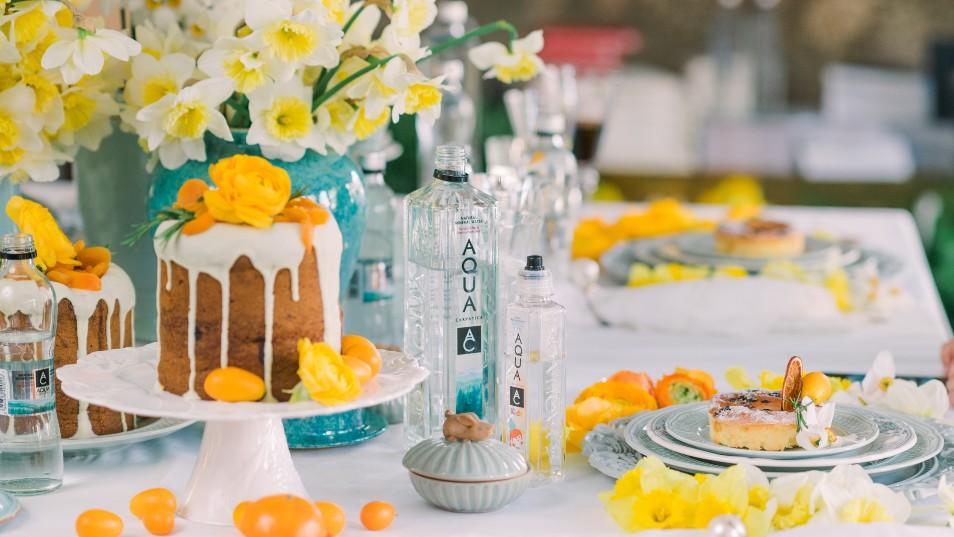 AQUA Carpatica is an award-winning natural mineral water range drawn from two pristine and pure aquifers, nestled deep in the heart of the untouched Carpathian Mountains.
Forthcoming in terms of design and functionality, it is the first of its kind in the UK: virtually Nitrate-free and naturally low in sodium. Through a natural 20 to 40-year filtration in a location with no agriculture or industrial activity in the surrounding areas, AQUA Carpatica's source is protected from chemicals, fertilizers, CFCs and other contaminants, meaning it is simply as natural mineral water should be; virtually nitrate free, with a crisp and refreshing taste that provides perfect purity and nourishment from the first drop to the last.
AQUA Carpatica is driven by a promise to care for and protect the natural springs and environment that surrounds them. The water is ethically sourced using state-of-the-art, environmentally friendly technology to naturally preserve its ideal mineral content, balanced pH, and unmatched pure taste. At the same time, wildlife conservation programmes are in place to ensure the land surrounding the springs remains untampered with by agriculture or industrial activity.
AQUA Carpatica has an extended range available in still and sparkling, glass, BPA free PET and 100% rPET bottles. All 100% recyclable.