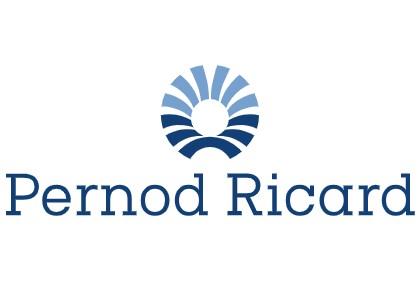 Pernod Ricard UK was established in 2001 and we have been creators of conviviality since then, dedicated to bringing you premium brands and unforgettable experiences. 
We offer an unrivalled portfolio of internationally recognised spirits, wines and champagnes, of which 19 are counted amongst the top 100 brands worldwide. Our brands include Absolut Vodka, Jameson Irish Whiskey, Chivas Whisky, The Glenlivet Single Malt Whisky, Beefeater Gin, Plymouth Gin, Monkey 47 Gin, Malfy Gin, KI NO BI Gin, Italicus, Havana Club Rum, Malibu Coconut Rum, Kahlúa Liquor and Perrier-Jouët Champagne.
Our 300+ passionate employees are talented individuals with strong skills that inspire and motivate everyone within our business, our customers, consumers and wider community. At Pernod Ricard UK, our values of mutual trust, a strong sense of ethics and entrepreneurial spirit are at the heart of everything we do and we work hard to deliver amazing service, innovation and creativity.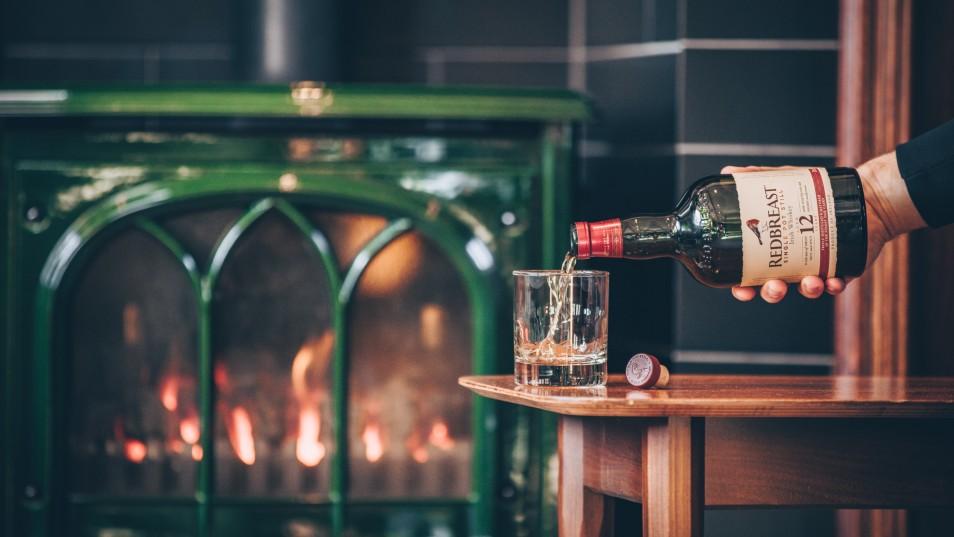 At Pernod Ricard UK we are determined to be a purposeful organisation that creates a convivial world.
Embedded in our company culture is a large-scale Sustainability & Responsibility programme called 'Good Times From A Good Place', which instils a sense of purpose and empowers everyone to make a positive impact on society and the environment.
We are proud to sponsor the Top 50 Gastro pubs for the 3rd year. It's an amazing segment of the hospitality industry where we and our consumers enjoy the highest quality food and drink. At its heart is the convivial environment we know and love to support as a core value of the business.